Manufacturing in Isehara – Where precision is taken very seriously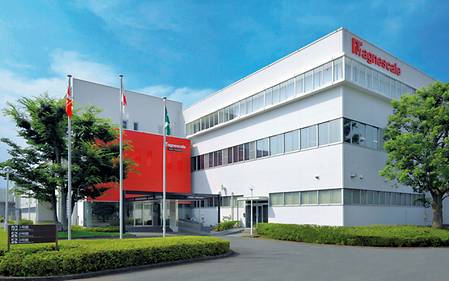 Isehara lies at the foot of the 1,252-meter-high Mount Oyama, where Magnescale Co. Ltd. has been manufacturing precision measuring instruments since 1981 – ones that could precisely define the height of Mount Oyama to one micrometer precision if desired. But a digital measurement device is not something to be taken to the holy mountain in the west but instead its mountain paths should be approached with complete humility. Yokohama und Tokyo are not far away, making Isehara an idyllic home for commuters. 

The history of the place, which was only elevated to city status in 1971, goes back a long way. The mechanical engineering industry has always been located in Isehara, so that founding a company for precision measuring instruments could only be viewed as the next logical step – and a very successful one too. The innovative manufacturer has been a part of the company family since 2009. Over 300 specialists work in Isehara today and supply the DMG MORI machine tools with important measurement and testing components.​​​​​​​